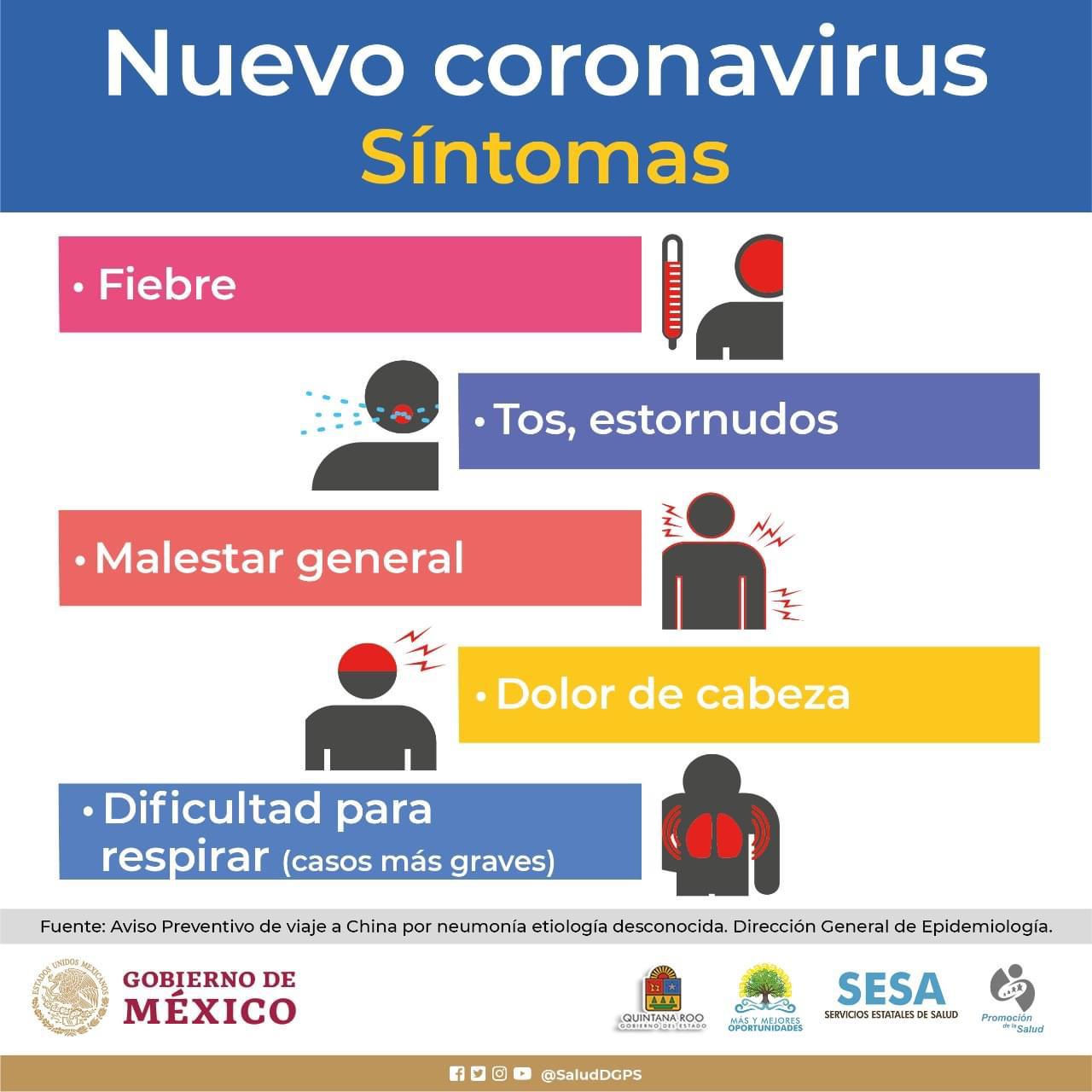 WTTC alongside our Members, governments, health experts and other industry associations are working together to achieve effective recovery protocols by developing meaningful action plans that optimise sector-wide recovery efforts.
Part of our protocols include providing the public & private sectors with the insights & toolkits for interaction & implementation to ensure that people are and feel safe. It is paramount to have common rules. Ultimately, we envision a future of travel which is safe, secure, seamless and provides an authentic and meaningful experience to the traveller across the journey; one which supports the livelihoods of millions and contributes to sustainable economic growth.
We will create short protocol reports for at least nine industries within Travel & Tourism to align the private sector behind common standards to ensure the safety of its workforce and travellers as the sector shifts to a new normal.
Please note that while the protocols take into account current WHO and CDC guidelines, they are living documents which we will update as new information becomes available about COVID-19.
We will be launching the reports in phases. Launching soon – Airlines, Airports, Tour Operators and Convention Centres, Meetings & Events.